Avian Behavior International
Hillary Hankey of Avian Behavior International interviewed Dr Echols on October 31, 2019.  The topic was avian nutrition- a favorite of Dr Echols!
Click here for the Avian Nutrition podcast.
Click here for the Dietary Supplements for Birds podcast.
Exercise, Osteoporosis, and Foraging
Click here for Part 3: Exercise, Osteoporosis, and Foraging podcast
American Veterinarian interviewed Dr Echols while at the Wild West Veterinary Conference in Reno, Nevada.  Topics ranged from the Grey Parrot Anatomy Project to Ethical Considerations of Keeping Wild Animals and more.
http://www.americanveterinarian.com/videos/what-are-the-ethical-considerations-to-owning-a-wild-animal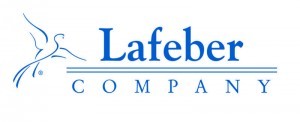 The Lafeber Company (www.Lafebervet.com) has asked Dr Echols to give a Foraging and Enrichment webinar.  The webinar was given live on June 1, 2014 and taped to be shown at no cost. The 1 hour presentation is RACE approved for veterinary continuing education.  Details on how to obtain the course credit can be found along with the presentation at:
http://www.lafebervet.com/continuing-education-2/avian-foraging-enrichment/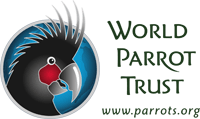 The World Parrot Trust is publishing a series of educational podcasts that cover numerous subjects related to parrots. Dr Echols will be featured on several podcasts and will cover bird medical topics. Some of the podcasts will be free and others will require WPT membership.
To listen to the podcast, simply select the topic icon and you will be taken to the WPT audio page. If you have specific questions or comments about the podcasts, select 'Discussion' below the topic icon to start, join in or simply read the dialogue.
Dr Echols and the World Parrot Trust hope these podcasts will address questions and stimulate conversation about select topics. The field of avian medicine is rapidly changing. As a result, information contained within the podcasts may become dated. That is where the 'Discussion' comes in handy to address new information. We look forward to your feedback!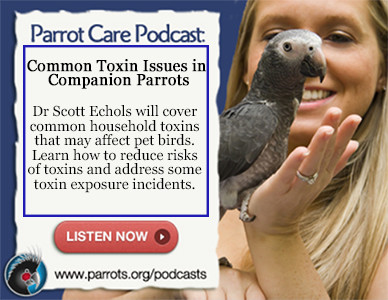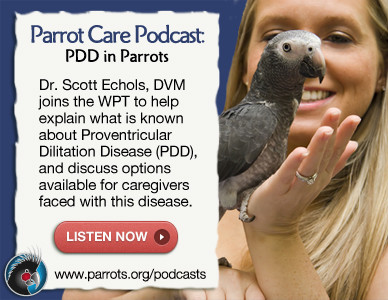 Dr. Scott Echols: Bridging New Frontiers in Avian Wellness with Technology
Podcast by Hillary Hankey
Once again, I sit down with board certified avian veterinarian Dr. Scott Echols to discuss some pretty intense concepts in veterinary and wellness technology. He covers how new technology is discovering diseases we never even knew existed and how we are able to diagnose and treat them. We also talk about how CT scans are able to help us identify issues that blood screening and biopsies aren't catching, which for me is has come up when I take a bird to the vet because I know something is off but we can't find anything wrong.
We discuss feather destructive issues and avian bornavirus y'all, in ways that really help us understand what is an underlying issue and what is not.
If you are just not getting enough avian information in your ears, fear not! We have a virtual conference coming up! The Avian Online Conference for Education and Training  (AvOCET) is coming up in March 2023. You can submit a paper, discuss amongst peers and professionals, and network like a boss!
Don't forget, Lab Member, you get a discount! It's inside the Lab and in your weekly emails.
Click HERE to listen to Bridging New Frontiers in Avian Wellness with Technology Podcast