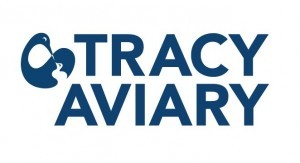 Tracy Aviary's mission is to foster curiosity and caring for birds and nature through conservation and education. Tracy Aviary accomplishes this mission through numerous exhibits, educational programs, beautiful landscapes, and several conservation programs. Tracy Aviary is involved in numerous research and conservation projects throughout the Americas.  In line with its mission, Tracy Aviary supports the Grey Parrot Anatomy Project in an effort to help promote avian research. Tracy Aviary is an accredited member of the Association of Zoos and Aquariums.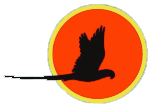 The Medical Center for Birds is an avian-exclusive practice located in the east bay area of Northern California, providing the environment, equipment and recognized expertise to comfortably deliver excellent healthcare for avian species. This practice is unique, in that there are four full-time and one part-time veterinarian on staff, four of whom carry advanced training and certification in avian practice; all of whom are passionate about the consistent delivery of the highest standards of healthcare possible. All of the board certified veterinarians on our staff are primary and secondary authors of a number of peer-reviewed publications on topics within the discipline, and have contributed professional lectures and publications regularly as an extension of and part of their regular work.  Dr Brian Speer, the founder of the Medical Center for Birds, and his team have been involved with the Grey Parrot Anatomy Project from its inception providing cases, advice and logistical support.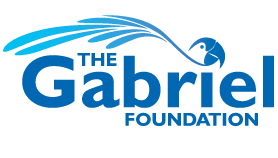 The Gabriel Foundation is a non-profit parrot welfare organization providing for the complete physical, psychological and environmental well-being of the parrots in our care.  Located in Denver, Colorado, The Gabriel Foundation has been involved with the Grey Parrot Anatomy Project from its inception. Norman A. Grey was a most special Grey parrot who was in our care for over a decade. He was beloved by everyone that met him. When he passed away, the Forever Norman Fund was established in his honor and is dedicated to improving the lives of Grey parrots and other birds or living as companion animals through critical advances in veterinary medical knowledge.